Great Experiences of Enjoying Delicious Foods in Sandbar Restaurant and Steakhouse – When you love both steaks and seafood, you can find good restaurant that can provide you with these menus. One of them that you can find is Sandbar Restaurant and Steakhouse. This can become nice choice of place to get the delicacies in various menus of steaks, seafood, burgers, and even wraps or salads. You can find delectable flavors, and impeccable service. With its diverse and enticing menu, Sandbar offers great choices of dishes that cater to every palate. From the freshest seafood to mouthwatering steaks cooked to perfection, this restaurant is a small paradise that will provide you with great foods and make you craving more.
When you check and read the menu at Sandbar, you will find yourself transported to a world of oceanic delights. The restaurant takes pride in sourcing the finest, sustainably caught seafood, ensuring that each dish is a celebration of quality and flavor. You can find many great seafood ingredients and these will be cooked well. You are able to find succulent lobster tail, delicately seasoned and grilled to perfection, or savor the tender and flaky Chilean sea bass, paired with a delectable citrus glaze. For those seeking a taste of local flavors, the freshly caught fish of the day, prepared with the chef's special twist, promises a culinary adventure like no other. The seafood offerings at Sandbar showcase the bounties of the ocean in all their glory.
For meat lovers, Sandbar's steak selection is a true testament to culinary excellence. Each cut is meticulously chosen and expertly prepared to ensure a tender and flavorful experience. Sink your teeth into a juicy, prime ribeye steak, perfectly seared to seal in the natural juices and served with a side of garlic mashed potatoes. Alternatively, the mouthwatering New York strip steak, with its marbling and rich taste, will transport you to carnivorous heaven. The menu also boasts an array of sauces and rubs, allowing you to customize your steak to your exact preference. The steaks at Sandbar are a true celebration of the art of grilling.
Of course, steaks and seafood are not the only menus to find. Sandbar understands the importance of catering to various dietary preferences and offers a range of options for vegetarians. The menu features creative and innovative vegetarian dishes that showcase the diversity of plant-based cuisine. From a vibrant roasted vegetable tart, bursting with flavors and accompanied by a tangy balsamic reduction, to a creamy wild mushroom risotto, cooked to perfection and garnished with shaved Parmesan cheese, vegetarians will be delighted by the abundance of choices. Sandbar takes pride in ensuring that every diner can enjoy a memorable and satisfying dining experience, regardless of their dietary requirements.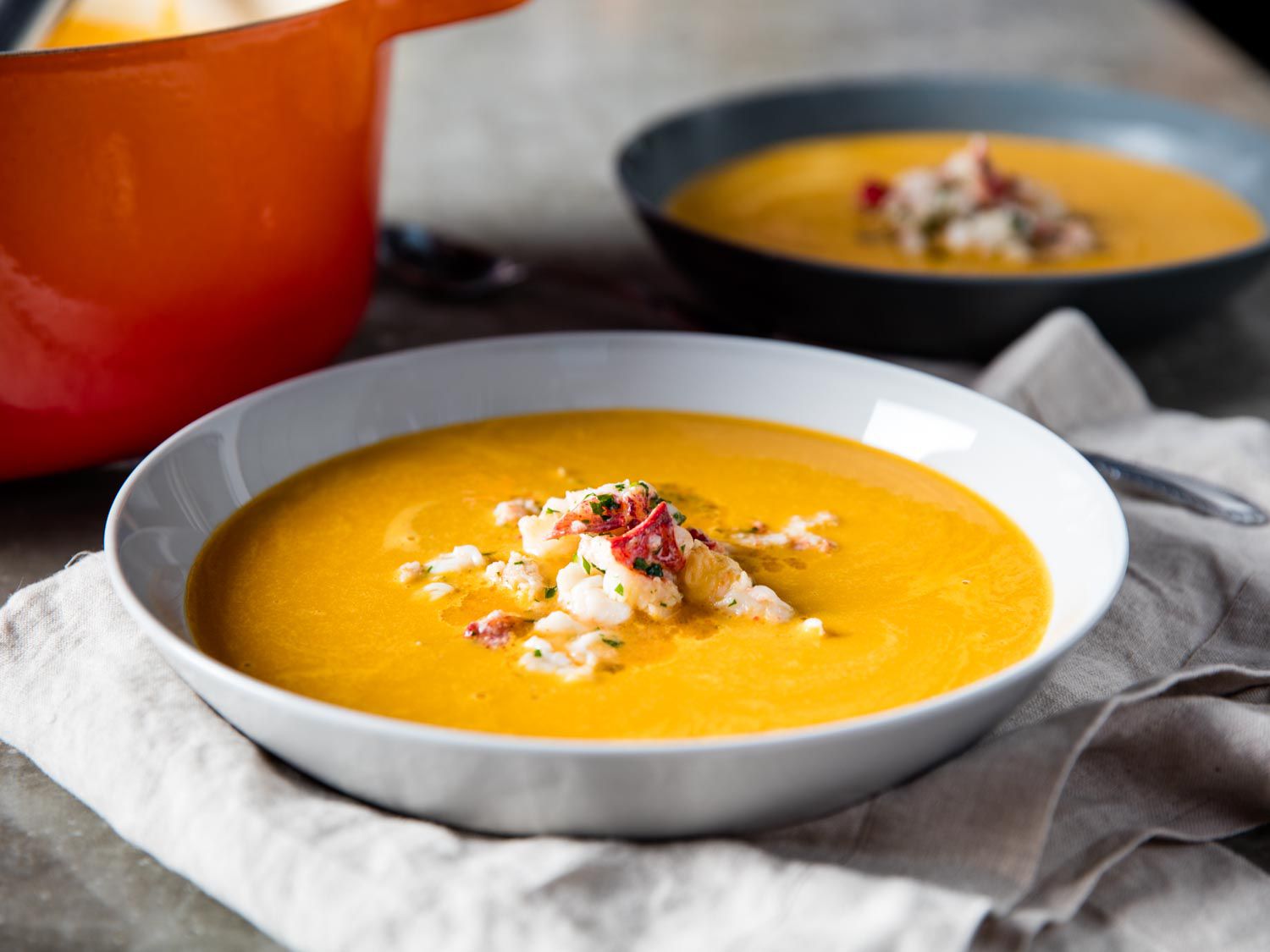 For the nice dining experience, it will be great to have appetizers to start the culinary experience. Thus, you can check the lists of various choices of appetizers in the menu. Whether you are looking for a light bite or something more flavorful with layers of tastes, the menu can provide you with all of them. Savor the rich and creamy lobster bisque, brimming with the flavors of the sea, or enjoy the tangy and refreshing ceviche, featuring the freshest catch of the day. The crispy calamari, lightly breaded and served with a zesty dipping sauce, is a perennial favorite among guests. The appetizer selection at Sandbar sets the stage for a remarkable dining experience.
To end the great journey of falvor in the Sandbar, you should try the dessert. Your experience surely will not be complete without great dessert menu offered by the restaurant. Surely, it is a true delight for those with a sweet tooth. You can find classic crème brûlée, with its delicate caramelized sugar crust and smooth custard center. For chocolate lovers, the warm molten lava cake, oozing with velvety chocolate goodness and accompanied by a scoop of creamy vanilla ice cream, is an absolute must-try. The seasonal fruit tart, with its flaky crust and vibrant medley of fresh fruits, offers a lighter option for those seeking a refreshing end to their meal. The dessert menu at Sandbar is a symphony of flavors that will leave you with a satisfied and contented palate.
At Sandbar, it is not just about the food. You will get great dining experience. The restaurant provides you with nice services to ensure that you and every customer feels welcomed and attended to. The knowledgeable and friendly staff are always ready to help you and you may also ask for suggestions regarding the recommended menu. You can get some great foods to try and you can also ask some details about menu when you are still clueless. Moreover, the warm and inviting atmosphere gives you more reasons to stay and enjoy the meals. Surely, you will get more than just delicious foods. All things are prepared well to make sure that everyone coming to the restaurant and steakhouse will find satisfaction so they will not think twice to return and try the menus again and again.